This year, Spring decided to celebrate Christmas in a working bakery.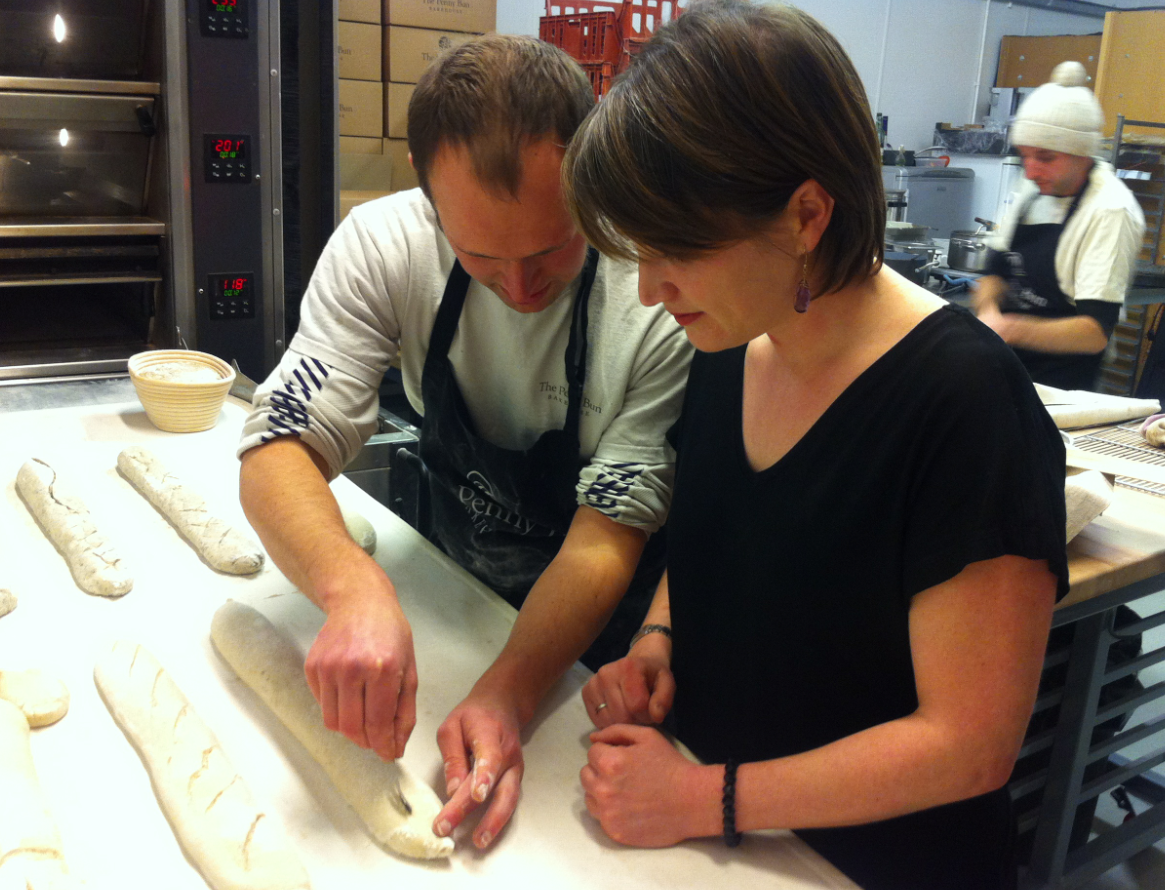 The Penny Bun Bakehouse is owned by accomplished chef Johnny Spillings, whose pedigree includes Manoir and The Fat Duck before moving back to Suffolk to launch his artisan bakery. The Bakehouse is tucked away on South Lowestoft Industrial Estate: decorated with fairylights, heaters and a long Christmassy refectory table it all felt very homely and welcoming.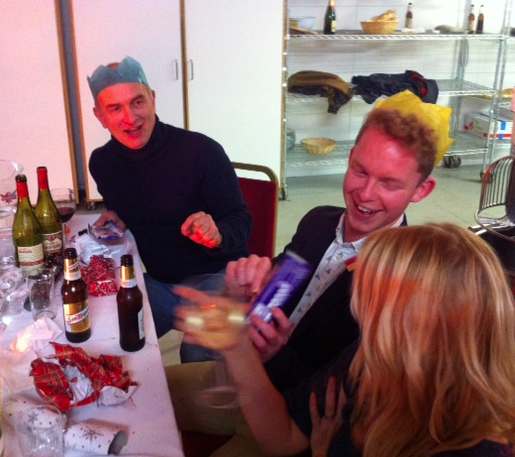 Johnny kindly allowed us all to have a hand in baking the bread for our supper table, at which he served ribs of beef from Clarks in Bramfield as well as fabulously delicate Christmas Pud themed puddings.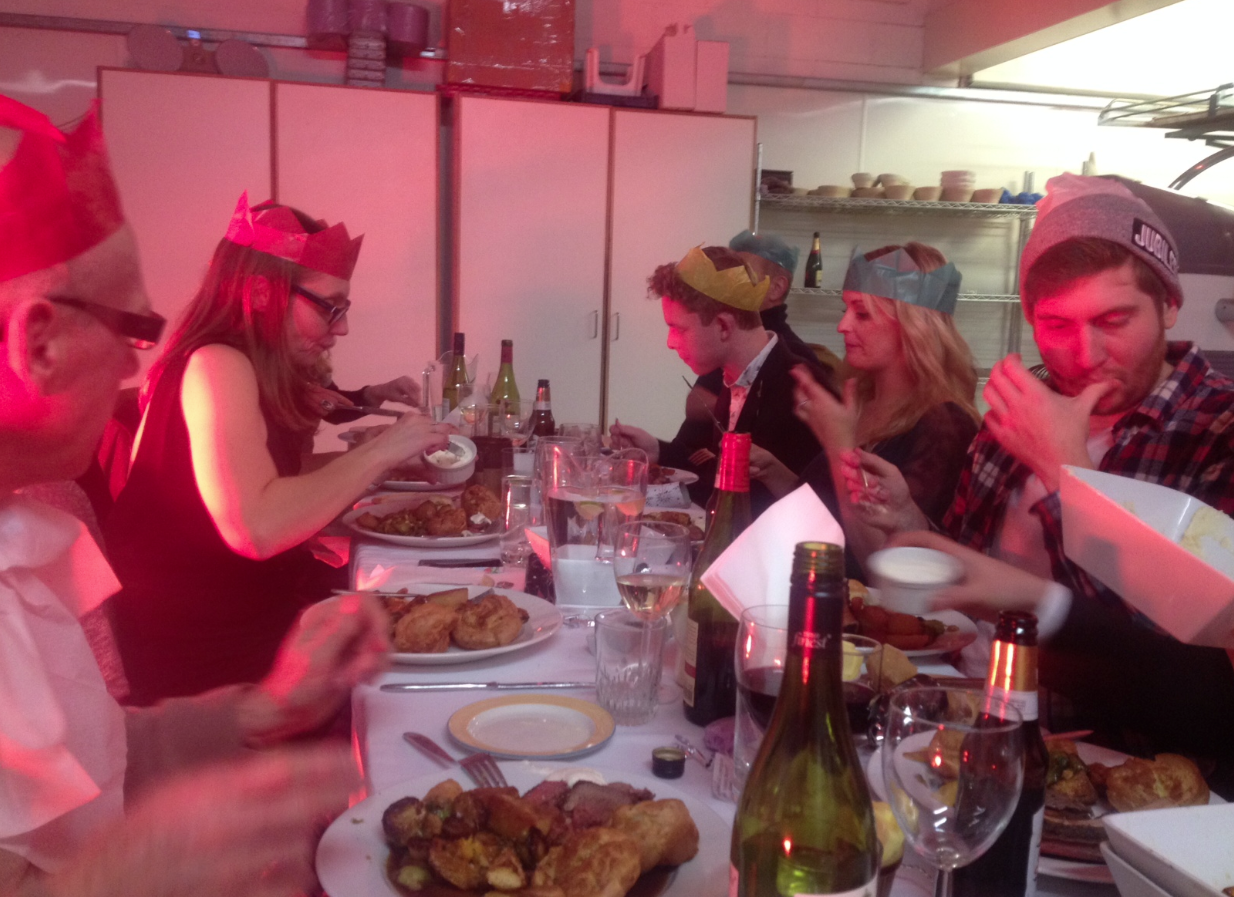 All was, of course, cooked to perfection and fallen on by ravenous Springers.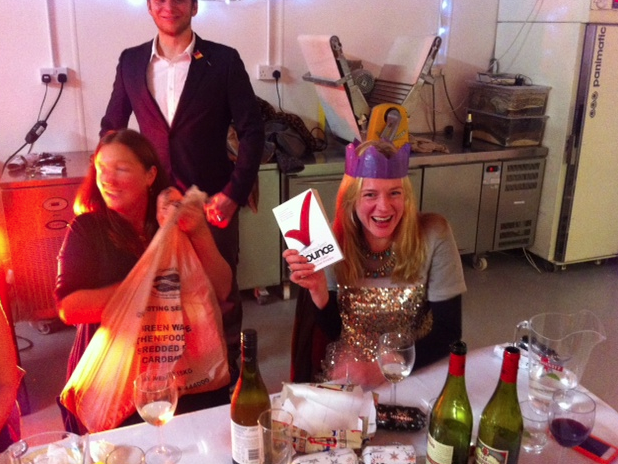 Ian Cochrane entered into the spirit of the thing in flashing deelyboppers, and George dearchived his DJ'ing kit to provide us all with smoke, sounds and lights for our calorie-fighting post supper bop.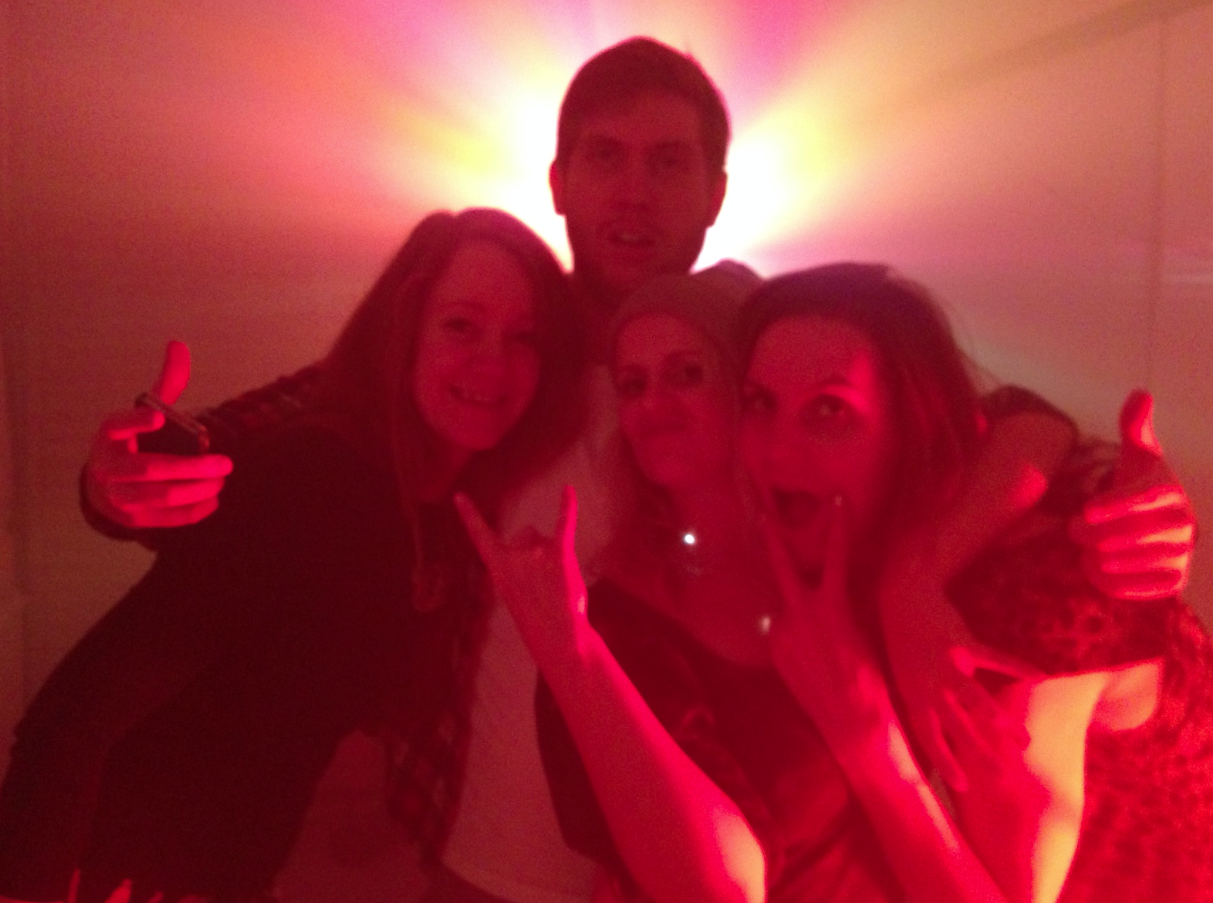 It's been an incredibly hard working year for the Springers, and we've got a very close knit team: so there was a real sense of celebration and close friendship at this happy event.