Spring does things a little bit differently. We believe in giving back, and like to use our skills and Ethos to take on big challenges for clients and for the communities around us. That's why during 2019 we're going to be taking a look at loneliness, and tackling it head-on.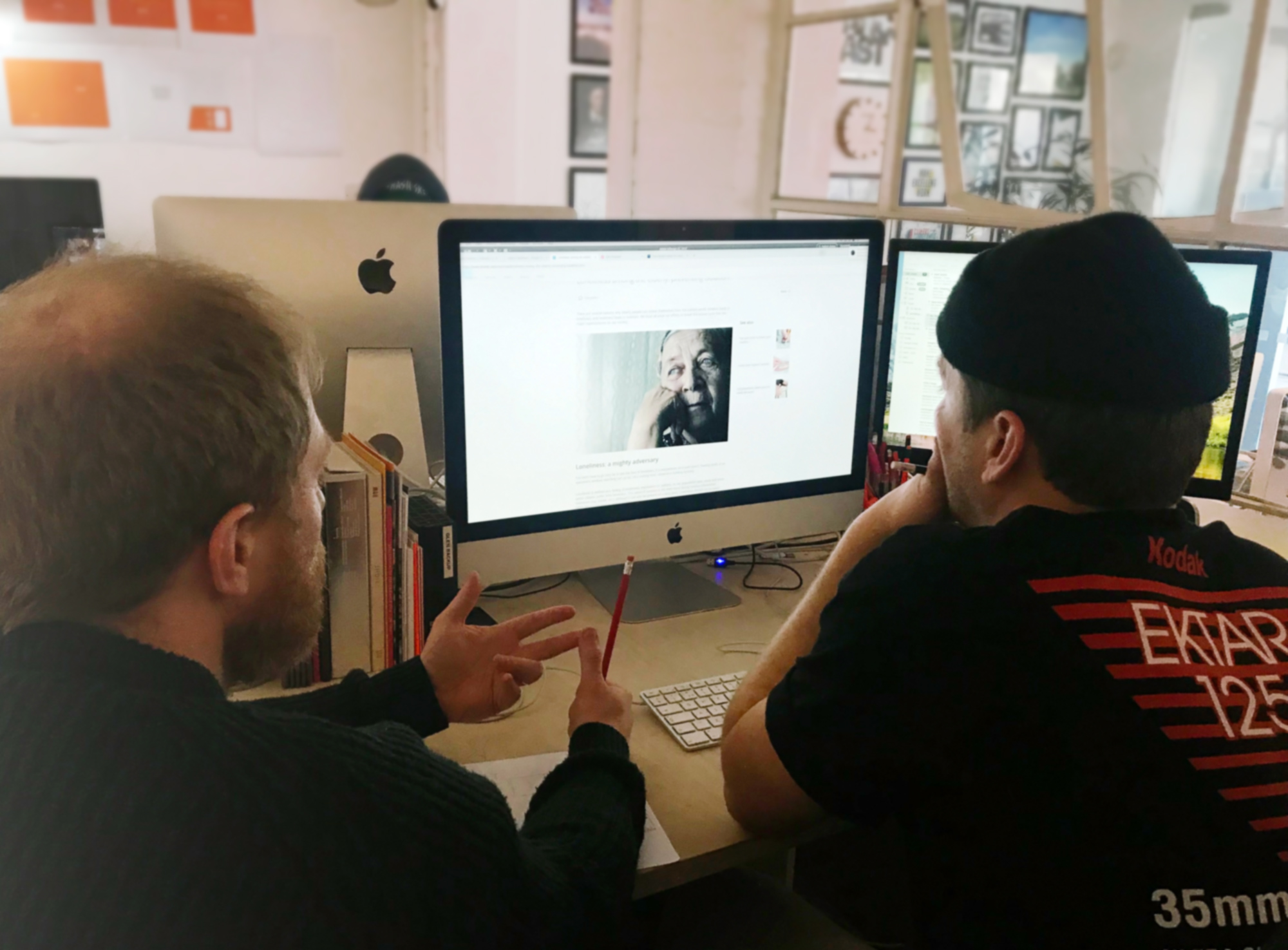 With nine million people in the UK said to be lonely, it's a serious issue which cannot be ignored. One which has been proven to increase the likelihood of mortality by 26% and to heighten the chance of heart disease, stroke and high blood pressure, as well as cognitive decline, dementia and depression.
And, although the elderly may be the first group of people that springs to mind who are likely to experience loneliness, the issue is far reaching. Loneliness impacts new parents and those new to places, urban dwellers, the rurally isolated, children and young people, the homeless and even people within their own workplaces.
We know it's a big task and there's no one rule fits all approach: so we've chosen four demographics we think we can help, split into four teams and over the next six weeks we'll be finding out more, revealing insights and hatching a plan for each of our chosen groups. Over the course of the year we'll roll out those plans with ambitious objectives to change some lives for the better.
As Springers it's something we believe we can help with, compassionately, creatively, differently. We hope you'll be following our progress along the way.