Morocco and DanceEast's branding work from Spring has earned the two organisations three spots each in the finals of this year's Transform Europe awards.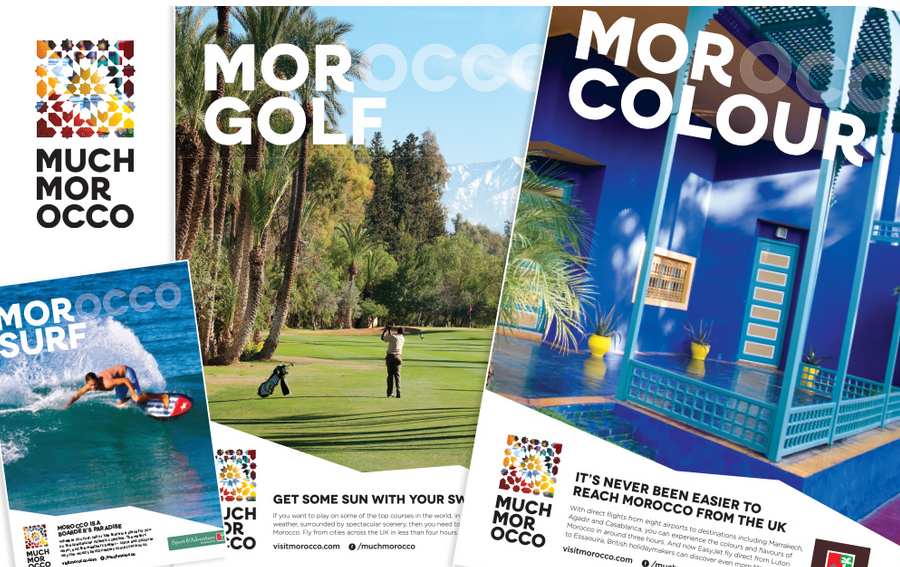 It's the sixth year of these awards which are run by Communicate magazine, the only publication targeted specifically at strategic communications teams both client and agency side. Transform are purely branding awards, and received their highest ever level of entrants this year, so this really is a fantastic accolade for the team here at Spring as well as the two brands.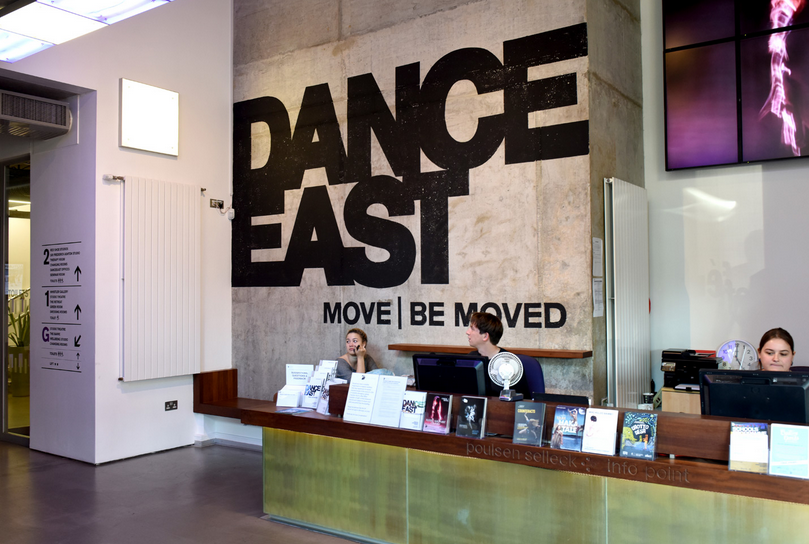 The categories are:
Best Brand Experience: Dance East
Best Visual Identity for a Charity: Dance East
Best Wayfinding: Dance East
Best Creative Strategy: Morocco
Best Place Brand: Morocco
Best Visual Identity for Tourism: Morocco
The awards ceremony is in London on the 22nd March.