It's official – Spring and Benefit Cosmetics are officially the East's most innovative employers.
In a series of seminars running across the region throughout October and November the two companies are revealed as having an environment that rewards employees and makes work a pleasure, not a chore.
Amongst the features to which delegates' attention is drawn are bright offices, regular opportunities to meet leading lights in the industry and famous clients and a general sense of 'can-do' amongst the team.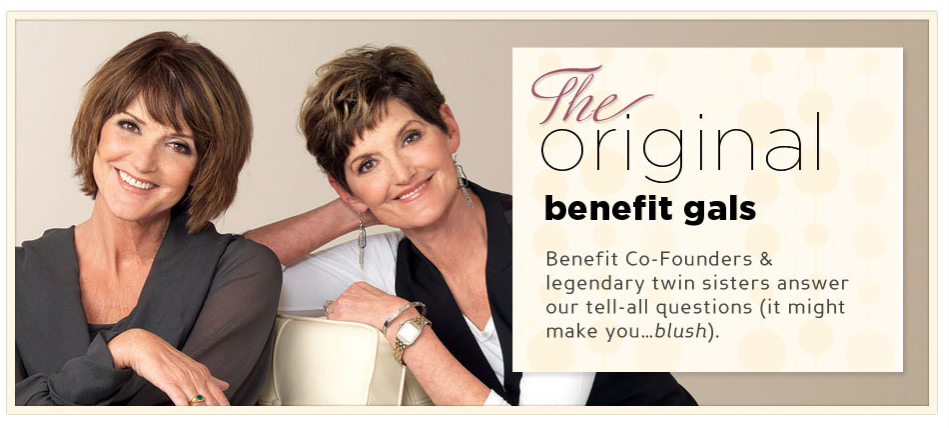 Spring was awarded first place in the 'under 50 employees' category and Benefit's UK office was awarded most innovative large employer, as well as overall best employer.