In the ever-changing political and economic landscape of ground mounted solar, good community engagement is more important than ever.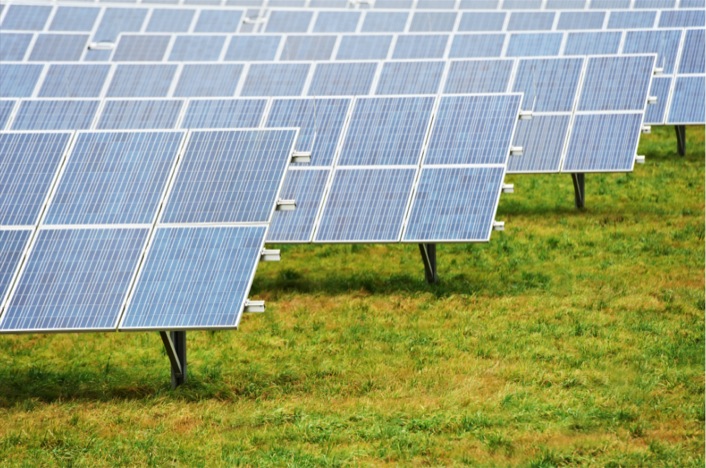 With planning appeals, Secretary of State rulings, celebrity protests, and Government subsidy reviews making the national headlines, to say the solar industry has had an interesting 12 months would be an understatement. Yet solar remains arguably one of the most cost effective and least impactful renewable technologies in the energy mix.
Thorough community engagement is now vital to address the array of complex issues that are inevitably raised during public consultation, and to answer questions and concerns before a planning application is submitted. DECC has endorsed the Solar Trade Association's 10 commitments for solar farm developers, which advocate early engagement and listening to the views of local people.
Spring is working with a number of solar farm developers to tailor community engagement to be as effective as possible, helping to address concerns and to communicate the wider benefits such as biodiversity enhancements and continued agricultural use of the land.
The path solar will take over the next 12 to 18 months is not entirely clear, but the role good engagement will continue to play in that journey is certain.