Today is a bright and beautiful day for a Spring discussion lunch, which we are, as ever, hosting at one of our favourite Southwold watering holes,  The Randolph. We'll be joined by some the east of England's brightest business minds to mull over the topic of the Experience Economy.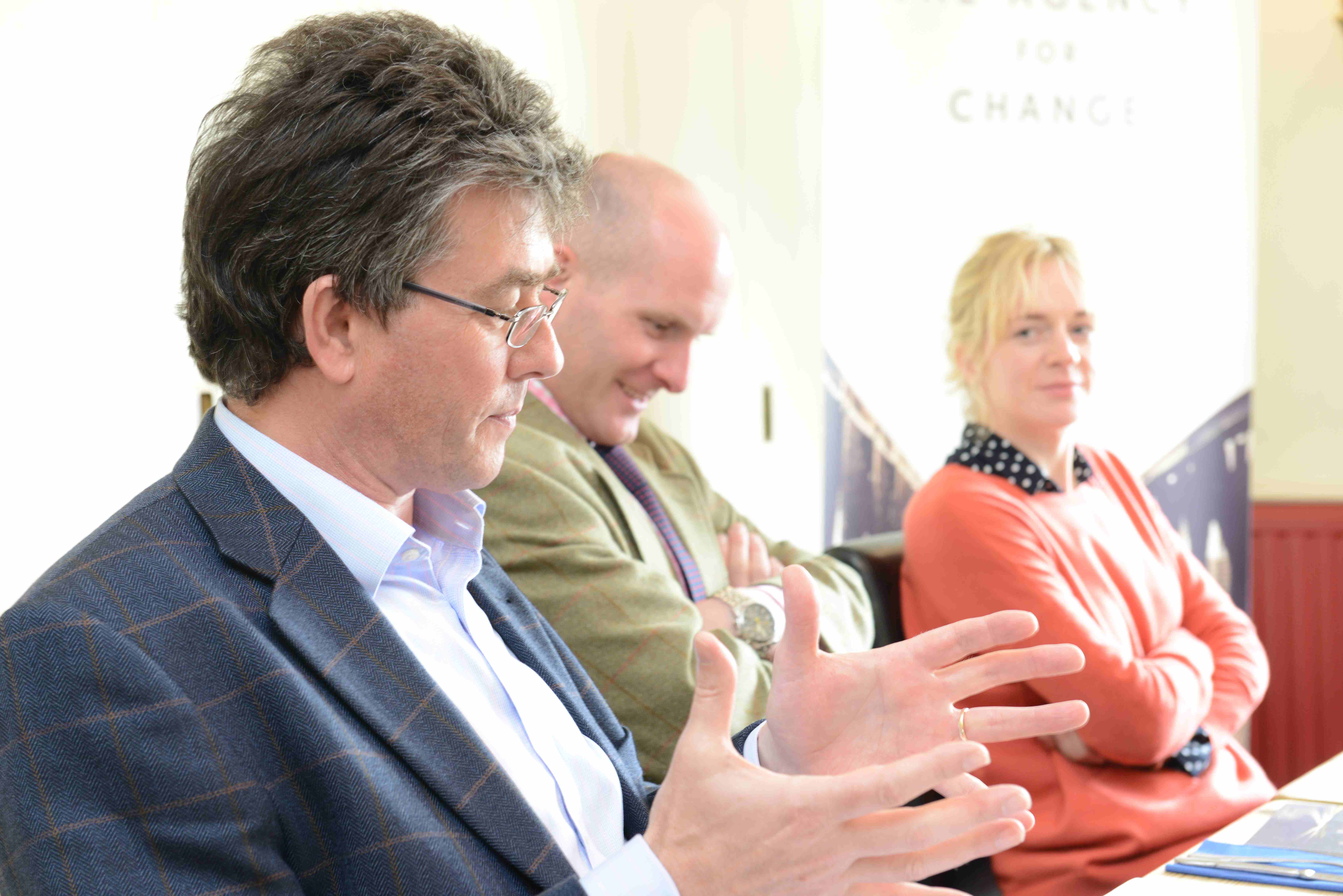 In preparation, we've set out a thought trigger; if you're interested in this and other topics about business growth do please comment or ask for an invitation to a forthcoming lunch.
A skim over the surface of experience.
Our chat today is about how we harness the consumer move towards experience and away from material goods, whether we offer experiences as our core business or need to find a way to make them work for the products we sell.
The term Experience Economy was first used in 1998 by Joe Pine, when it was seen as the way for brands to add value in a time-poor, cash (or at least credit) rich era. The value of 'experience' in this era was to de-commoditise product offerings, in a world that was increasingly breaking marketing offers down into price-led units.
The original 1998 report said: "the next competitive battleground lies in staging experience".
Then and now, experiences had to be distinct from product; not just wrapped round it. A great example of this is NikeTown's exercise experience, where product is ultimately secondary to the event.
But of course over the last five years we have experienced a complete shift in economic value, customer behaviour and brands' relationships with their audiences. In a twist, the economic crisis has fast-tracked the Experience Economy.
It's not just the recession that has done this. Social Media and digital in general have contributed just as much. Digital is an interactive medium. Interaction demands equality. That means each individual customer is effectively on a par with multi million pound business.
The natural resolution of this is customized experience that values each customer as an individual, respecting their equality with the brand.
Co-creation is a growing trend, and by definition any experience is co-created by the brand that offers it and the people who take part. The more we engage our customers on a personal level, the more we shape our offering to their satisfaction and the more loyalty they feel towards us.
Social media is a fast track way to gauge customer opinion, develop relationships – it's the simplest 'experience' to manage, in many ways.
But the key is to find an experience strategy for our organisations which projects our values, our offer and builds loyalty.