Play well
BY Glen Cone | Springblog | 26/07/2018
I often get asked how I got into design.
"How did you know that design was the career for you?"
"How do you even get into design?"
The usual assumption is that my passion for skateboarding when I was younger and the exposure to the board graphics, different brands and all the creative people that gravitate to skating had an influence on me.
I wish it began this way – makes me sound so cool!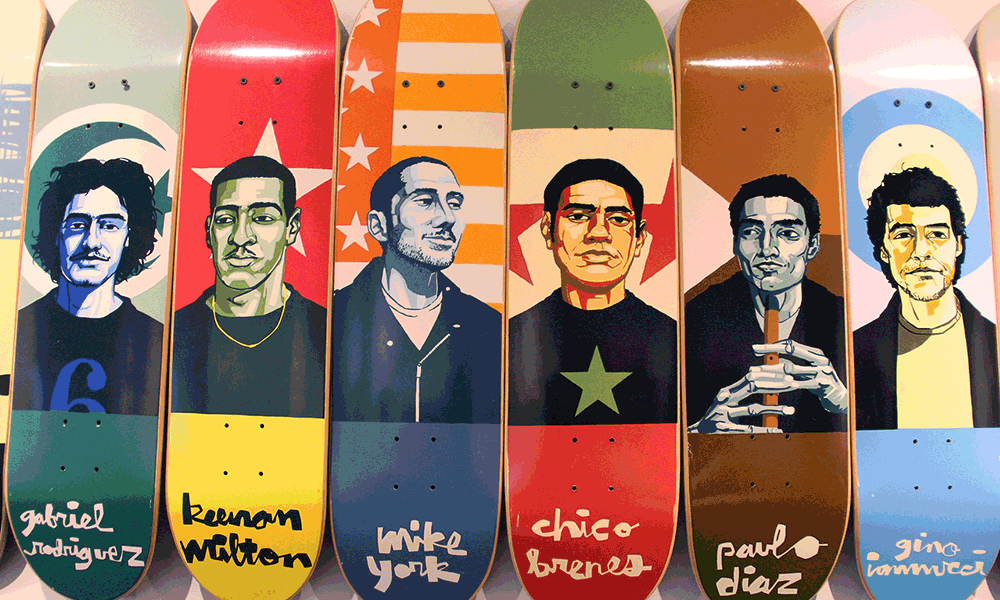 If I'm honest though, it stems back to being a rug rat and, like so many other children, playing with Lego.
These perfectly formed blocks of plastic with their primary colour palette and endless build possibilities gave me my first taste of creating something, solving problems through design.
Fast forward to the here and now and my son Floyd is discovering his love for it and what better way to show him the ropes than a trip to Legoland?!
Wandering around the park you begin to see just how much attention to detail has gone into this park, from toilet door signs that have cute Lego people expressing their need to spend a penny, to a smoke breathing dragon and your very own Legoland driving license.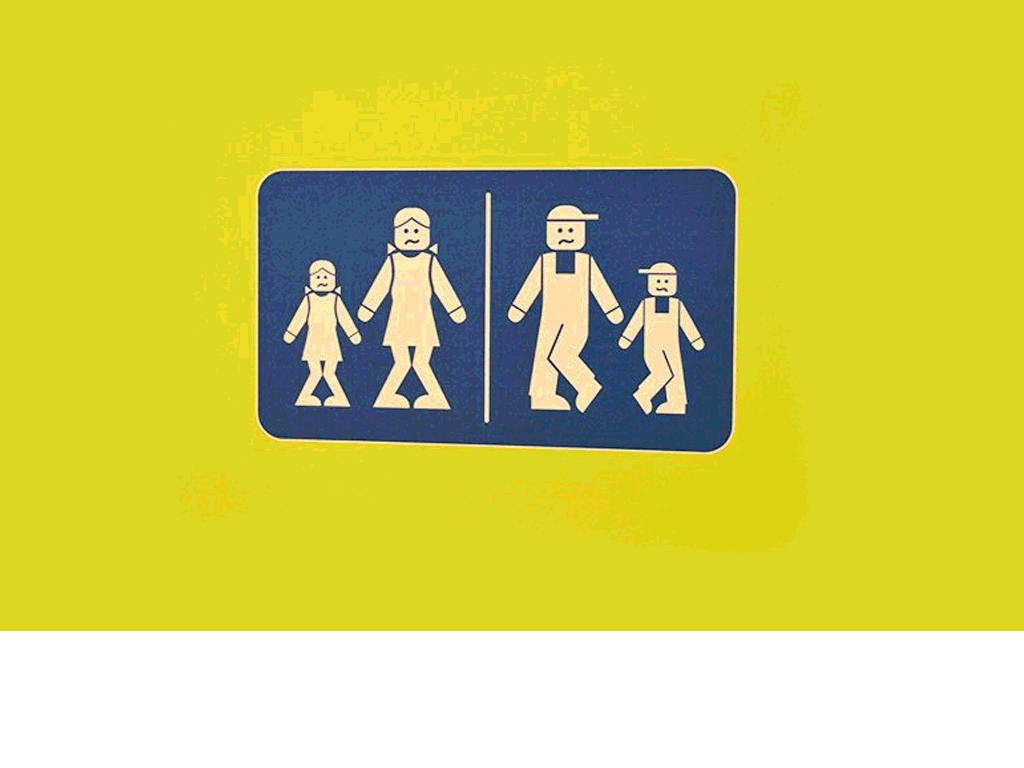 I also loved how the park considered every possible age group. Although my son was absolutely amazed by the Star Wars section, it was me who got told off and shouted at to keep up with everyone … The best bit for me was studying the huge Death Star model and marvelling at the droid battle from The Phantom Menace.
Our Pirate themed room at the hotel also continued the attention to detail with a treasure map. This map, combined with a series of tasks around the room, gave the kids (and me!) a sequence of numbers to a combination lock that opened a treasure chest. Inside were all the Lego items that a five-year-old could only dream of. It's a pretty astounding feeling seeing the joy and pleasure on your kids' faces at this place.
This recent trip to Legoland made me think; what other brands can you think of that has been part of your life for thirty plus years and will continue to bring joy to your children?
Heres a few links to other people who share the love for lego:
https://www.huffingtonpost.co.uk/entry/lego-facts_n_4862088?guccounter=1