The most hyped fight of recent years takes place this weekend, with both combatants set to rake in a reported $100 million each. One fighter is coming out of retirement at the age of 40, the other has never fought a professional boxing match in his life. So why the worldwide interest?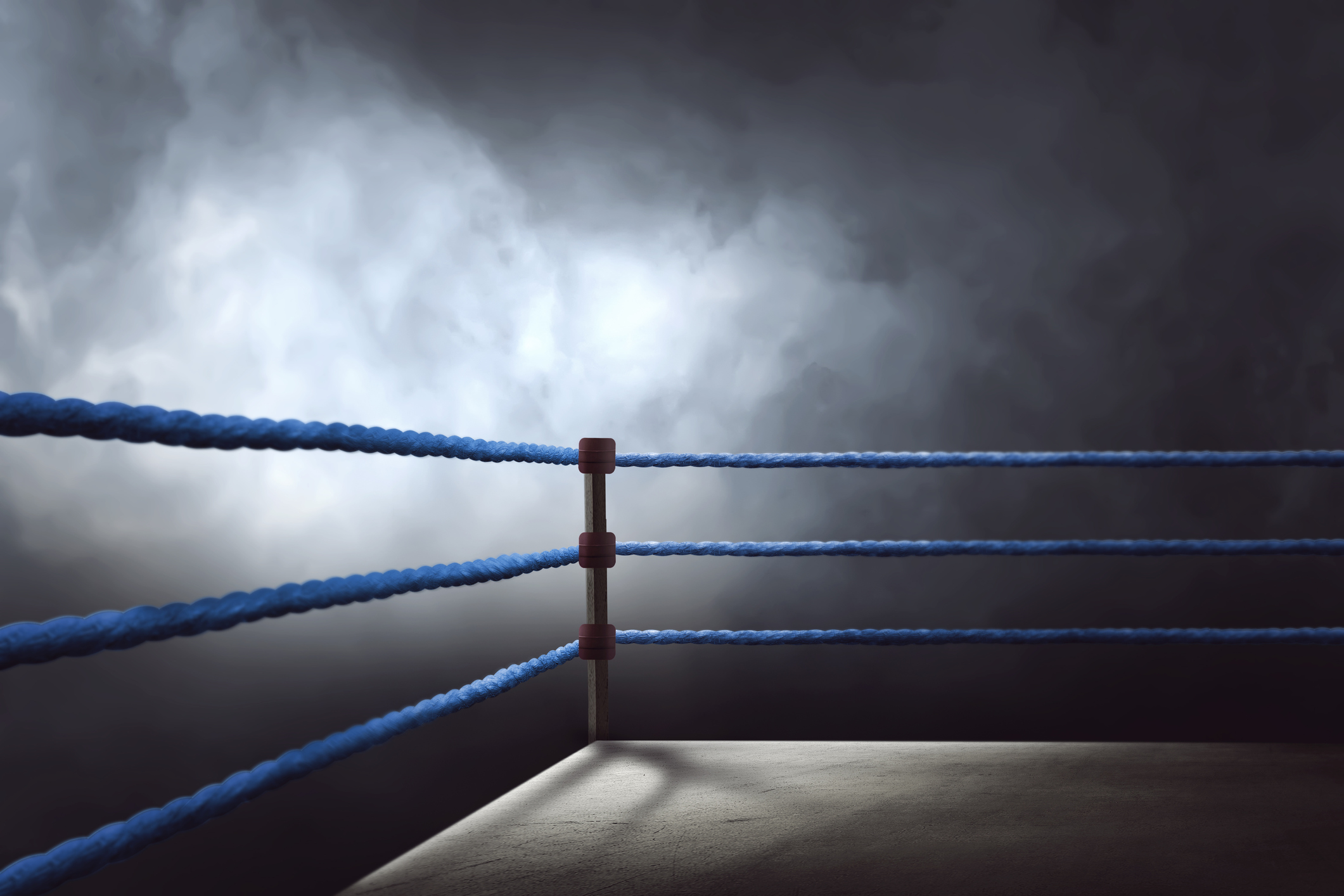 It's all about the narrative. Look at it clinically and this is two men out to make as much money as they can in a fight that should be as one sided as a tennis match against a wall. And yet add a story to it and it becomes the most talked about sporting event of the year.
Fittingly, the narrative weaves in some heavy hitting themes. We have the one-in-a-million chance – the 'what if'? Everyone knows there's no way McGregor should be able to win this fight, but … what if? One of Hollywood's most popular structures is the underdog overcoming the odds and genuine upsets such as Leicester City winning the Premiership show that even the longest odds can be overcome. What if this is another one of those occasions?
Then there is the conflict. Firstly between the two sports – many among the boxing community sees MMA as the vulgar upstart, the new money where combatants just roll around on the floor in pools of blood. On the MMA side of the fence, many get tired of boxing casting the snook on what they believe is a more technical all-round test of a fighter's skills.
The main conflict however, both narratively and literally, is between McGregor and Mayweather. Both are titans who transcend their sport, both have towering arrogance, self-confidence and both engender a polarising love/hate response in their audience. It's the immovable object against the irresistible force.
The back and forth between the two has been going on for months and 90% of this travelling circus has been pure showmanship – the racial slurs and outrageous allegations are all designed to advance the story and sell more tickets.
The story is nearing its climactic end, a few more plot twists have been thrown in to keep the interest bubbling – the introduction of lighter gloves, the betrayal of McGregor's training partner, the claims of dirty fighting – it's a shame there was no love interest sub-plot for a full house.
On the eve of the fight, it can be argued that most of the work has been done. Millions will be tuning in. The people want, need, to know who will win this fight.
To find out how to leverage your own brand narrative, get in touch and we can start to tell your story together.