We love the smell of new print at Spring.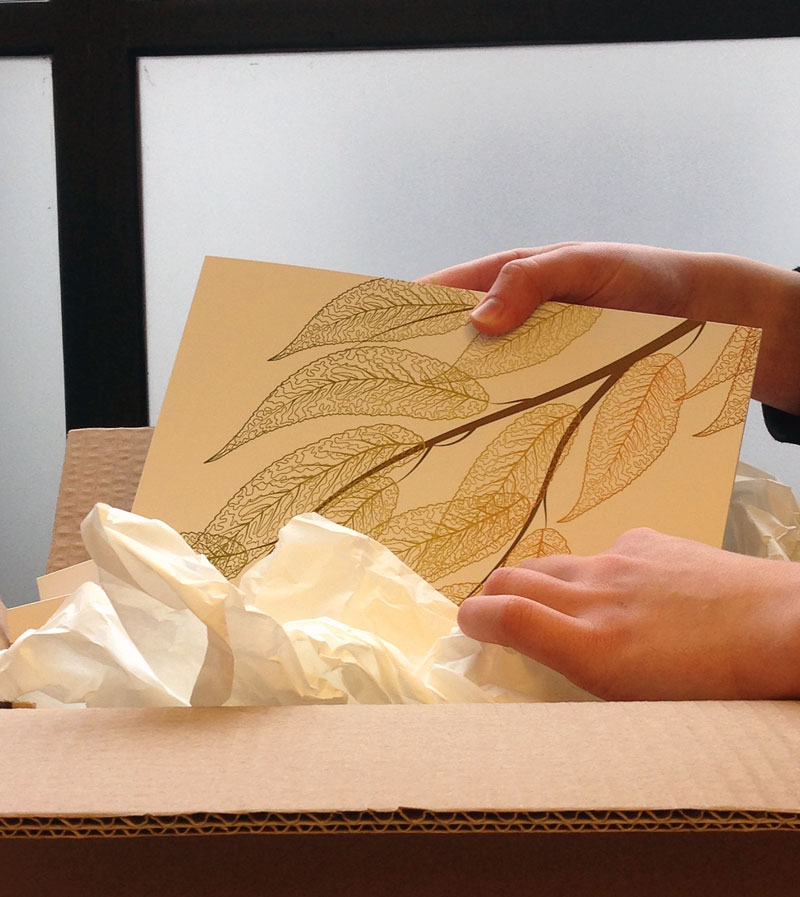 So it was a very happy Friday in the office when new brochures arrived for Manor Farm. There's attention to craft in everything from design to finish – spot UV, matt lamination, 400 GSM stock – this is a piece that celebrates the attention to detail that typifies every Laragh Homes development.
When Laragh Homes describe themselves they say: 'Our mission is to build unique homes of quality and style'. But it's not just them saying it: it's the people who work with them, the estate agents who sell their homes, and ultimately, the people who live in them.
Laragh don't build houses: they build homes. Every step of the way since we became their agency in the summer I've seen for myself that they care about doing things differently.
Their homes are designed to blend in with the existing architecture in the local village of Stretham. What's more, their work with the community and efforts to build affordable homes for the local community – in the form of the Stretham and Wilburton Community Land Trust (SWCLT) – presents one of the most interesting solutions to the country's housing crisis.
Spring believes strongly in sustainable communities so designing this brand campaign for Laragh Homes's latest development was a pleasure on a professional and a personal level.