Almost 97,000 homes were sold in November, a level not seen since December 2009.
The Right to Buy scheme launched in October will certainly have contributed to this. So far 750 homes have sold with the Government's help. In fact, in 2013 house sales were up 24% on the previous year, and repossessions were down, which sets a very positive tone for the market for 2014.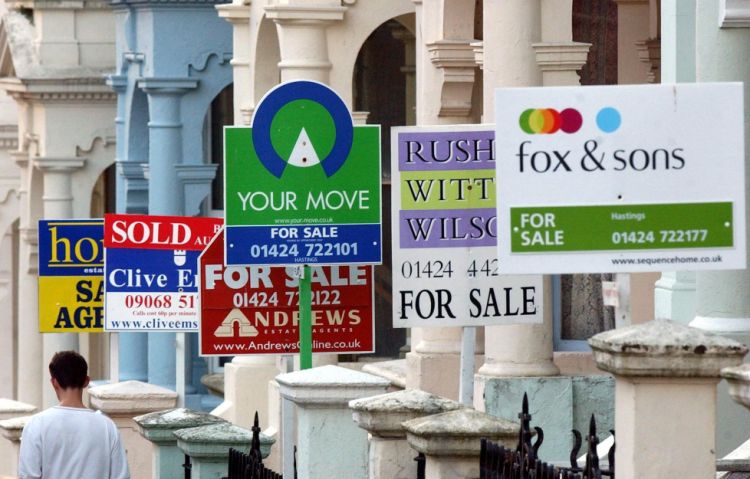 Yet many fear that Right to Buy will push prices up and create a property market bubble, with people rushing to get on the ladder and paying elevated prices for the privilege. However, in the world of those building homes, the real issue is whether supply can realistically meet this new level of demand.
The Home Builders Federation says 240,000 new homes must be built every year in the UK to meet current housing needs. Yet in the 12 months up to September 2013, planning permission was granted for only 167,000 houses. Whilst this is a big jump from the previous year (up 31%), the market is in serious risk of not being able to keep up.
The HBF cites the numerous and complex 'conditions' Councils are applying to planning consents – such as detailed designs or specific materials – as a major barrier to keeping things moving. It calls for cooperation from local authorities to help smooth out the process and get Britain building as quickly as possible to avoid a property bottleneck.
With the property market now a mainstream barometer for the state of the economy in general, things could be looking up – just providing the red tape doesn't get in the way…