Heritage F1 supplies race ready, refurbished Formula One cars with histories ranging from the 1985 to 2014 seasons – and their stunning new website is now live.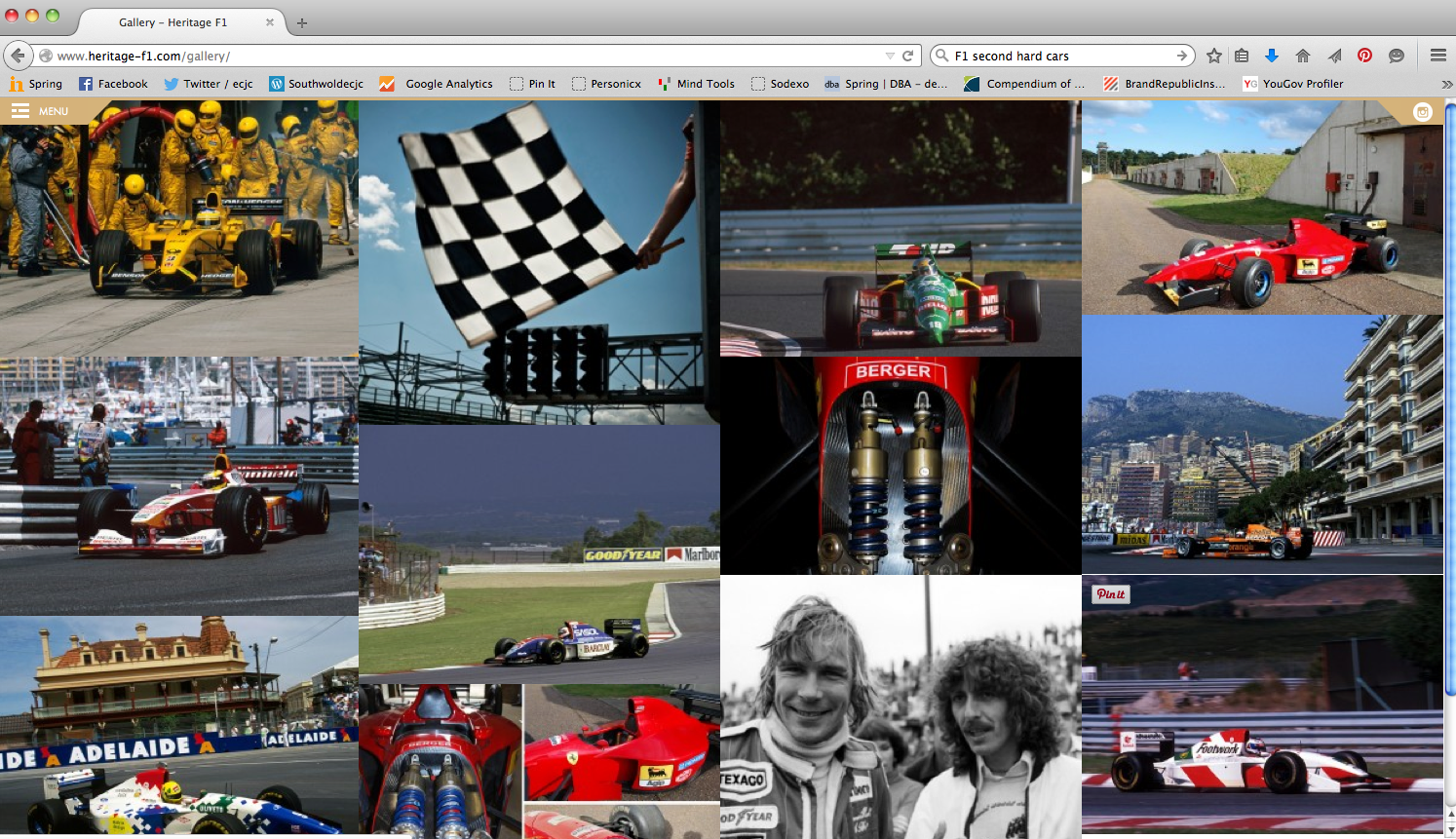 Heritage F1 offers its clients track days to get a driver's Formula One experience: and then select their own full-power track and race ready Formula One car from Heritage F1's stock. The company can also source prized ex race cars from its extensive network of contacts, for people who have a particular car they covet.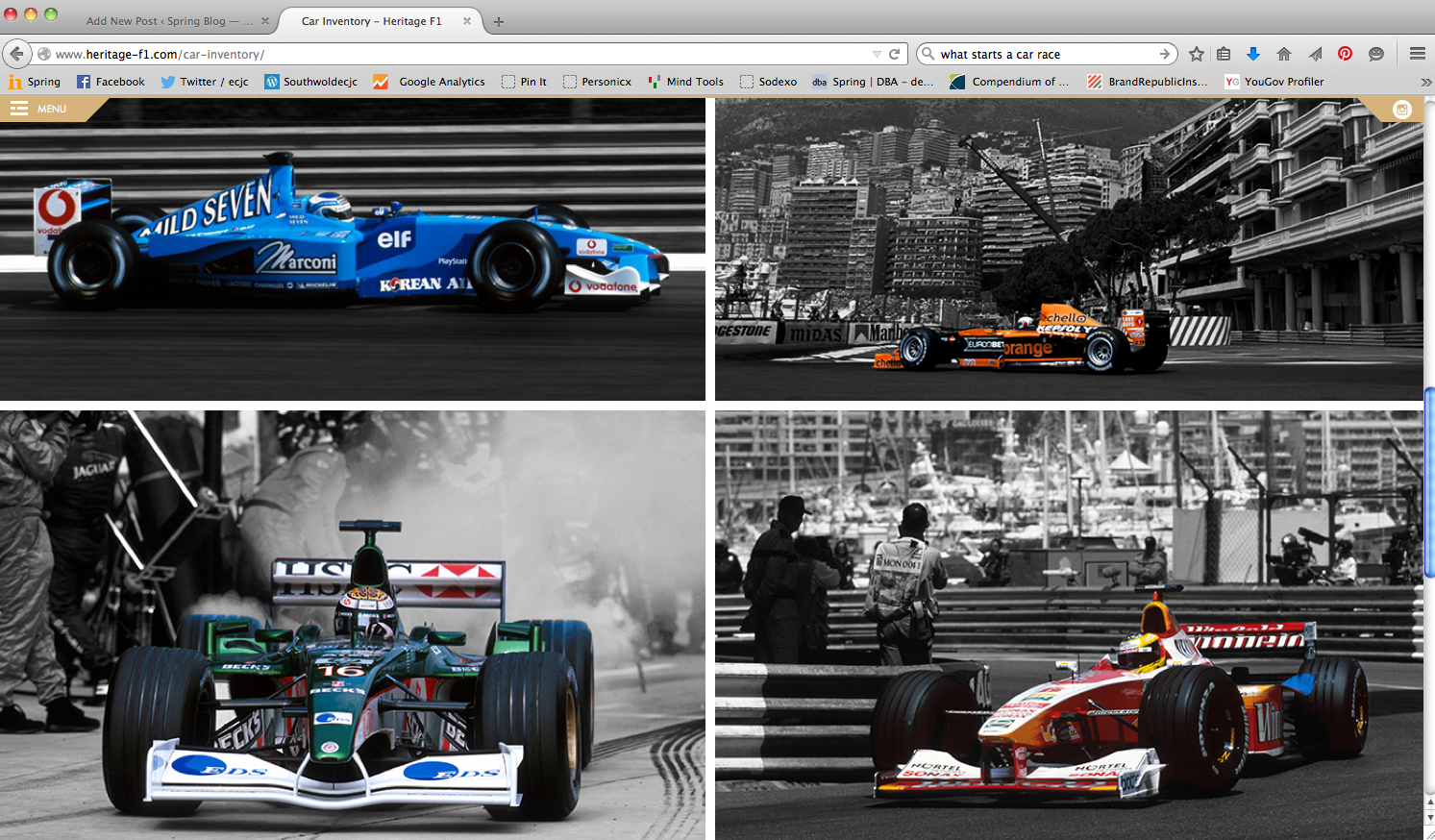 Based in the UK, Heritage F1 has been supplying cars and parts – even pit crew clothing – to clients across the world since 1987.