Back in the summer, we were approached by the Managing Director of Alpha BioPesticides, Iain Fleming. He wanted Spring to create a brand that would help to underpin the company's growth, as the market for its products expands with changing EU regulation on use of pesticides in farming.

Alpha BioPesticides was established in January 2011 to commercialise a range of biopesticide products that had previously been developed and registered by Alfeo Vecchi.
These include an insecticide, a herbicide and a fungicide, based on the advanced application of fatty acid technology. The products have an impressive 'green/bio' profile that includes high efficacy, zero residuals, and minimal toxicity to non-target species.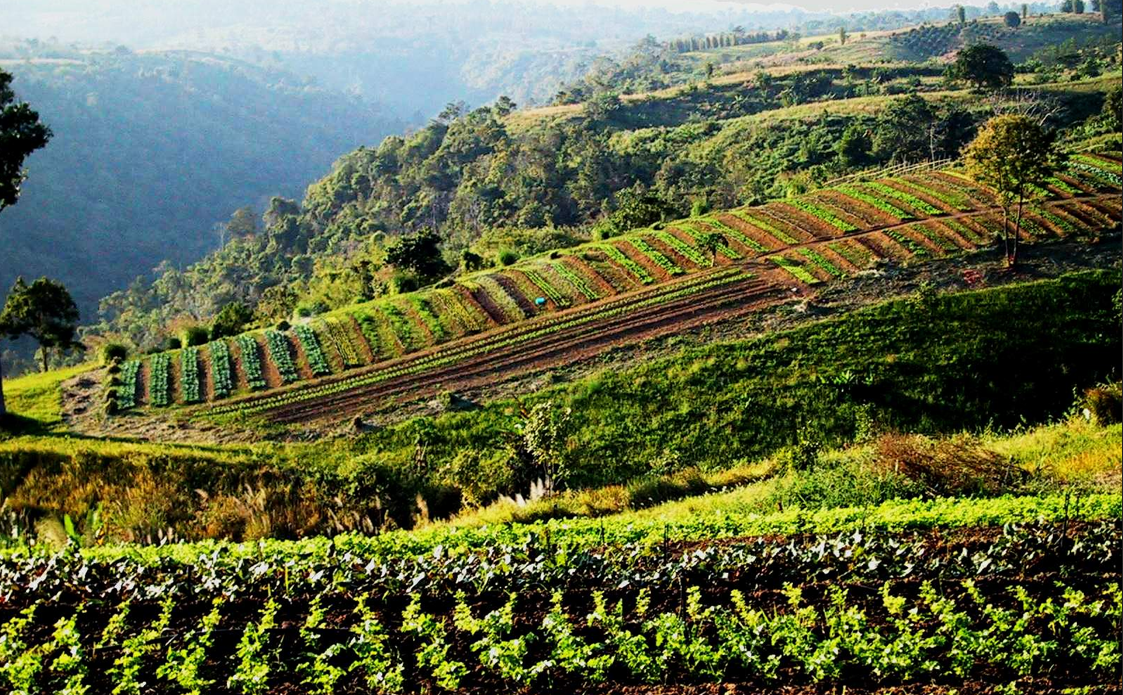 Spring's work with the company is still very much in progress, but the new brand identity is already in use: and we have had good news about the impact this is creating for the company.
"Our great progress over the last couple of months is in no small part due to the change of image we have presented. This is entirely down to you and your team and we are extremely grateful to you for your creative input and hard work." says Iain, in a recent email.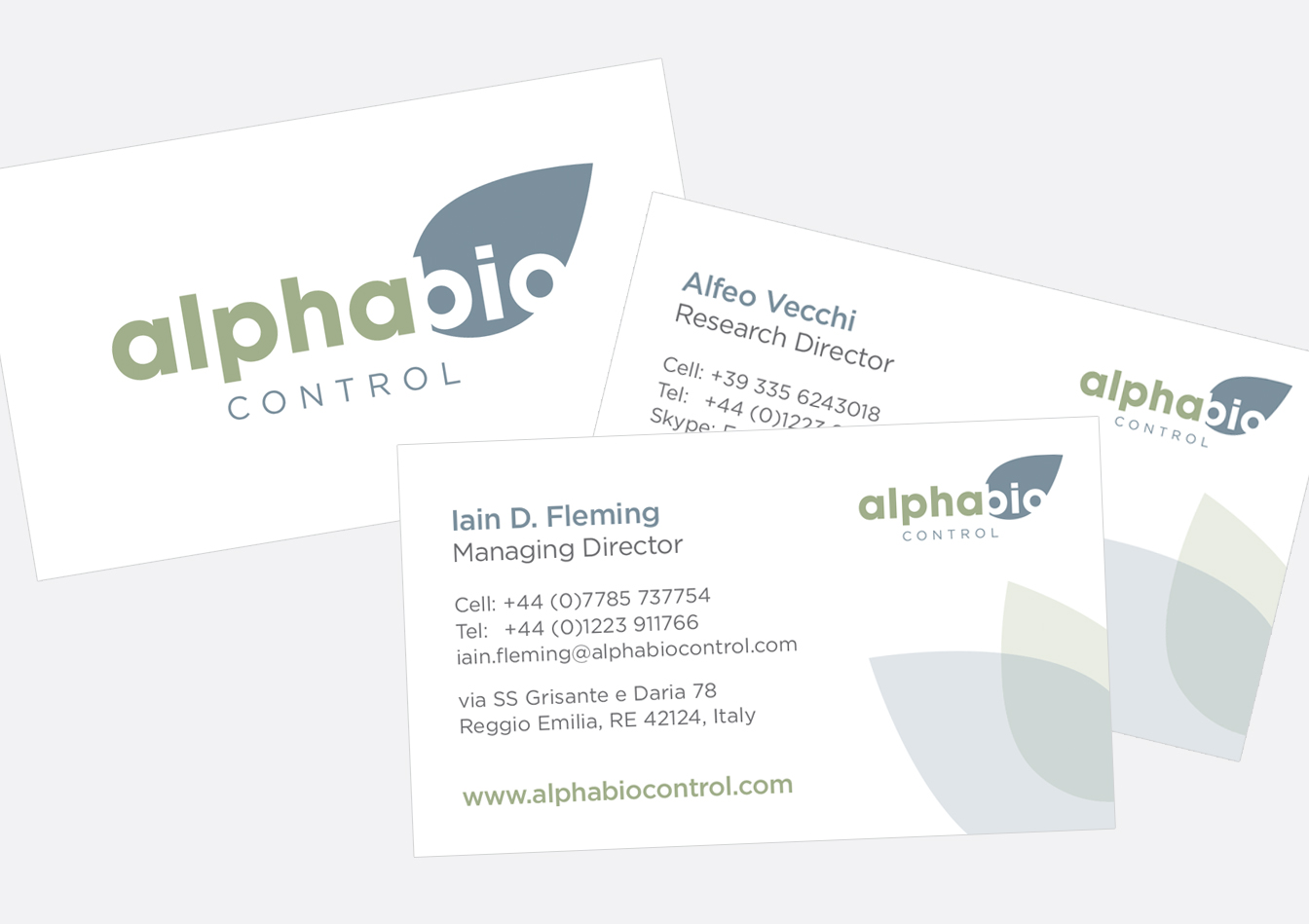 "The logo and the branding all continue to be very well received as far afield as Ohio and Sicily and credit is always diverted in your direction.
"I have had a look at the website in build and I think it looks fantastic. It presents an impressive image, is beautifully worked, is original and really reflects what I had hoped to achieved and, truthfully, a lot more. Well done and thank you."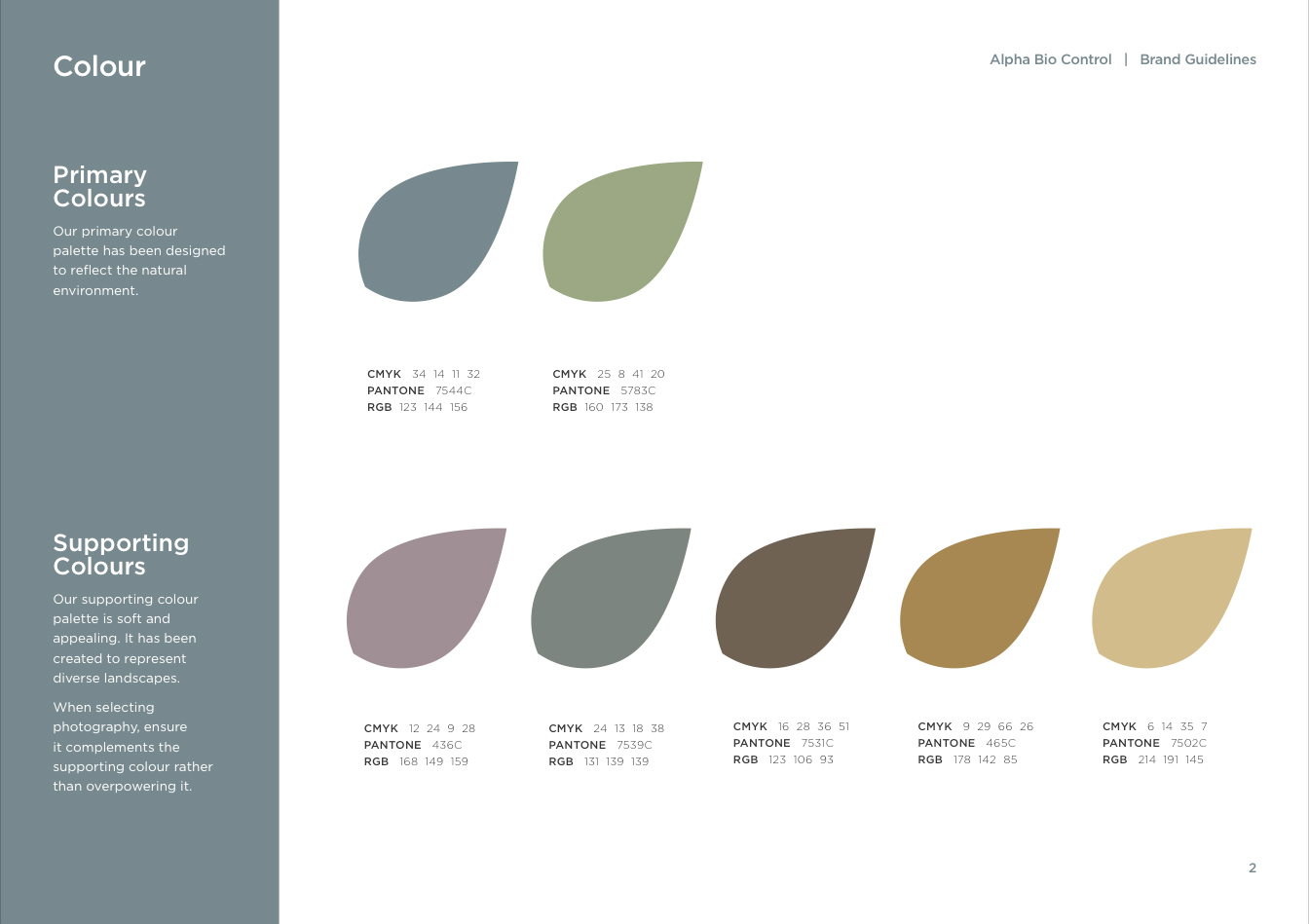 We always enjoy being able to support growth and change for our clients, and it's great to receive such enthusiastic feedback when clients have experienced these benefits of a good brand.