Spring's brand for DanceEast has developed over the course of years, and has allowed us to gain a deep knowledge of DanceEast's purpose, aims and ambitions as we manage the deployment of its identity.

The result of this long relationship is a brand identity which gets to the very heart of the organisation and allows it to showcase the performances, education and people that make this nationally significant dance organisation great.
The bold typographic brand appears everywhere that DanceEast goes – from team tshirts on site, at events and in community outreach activities…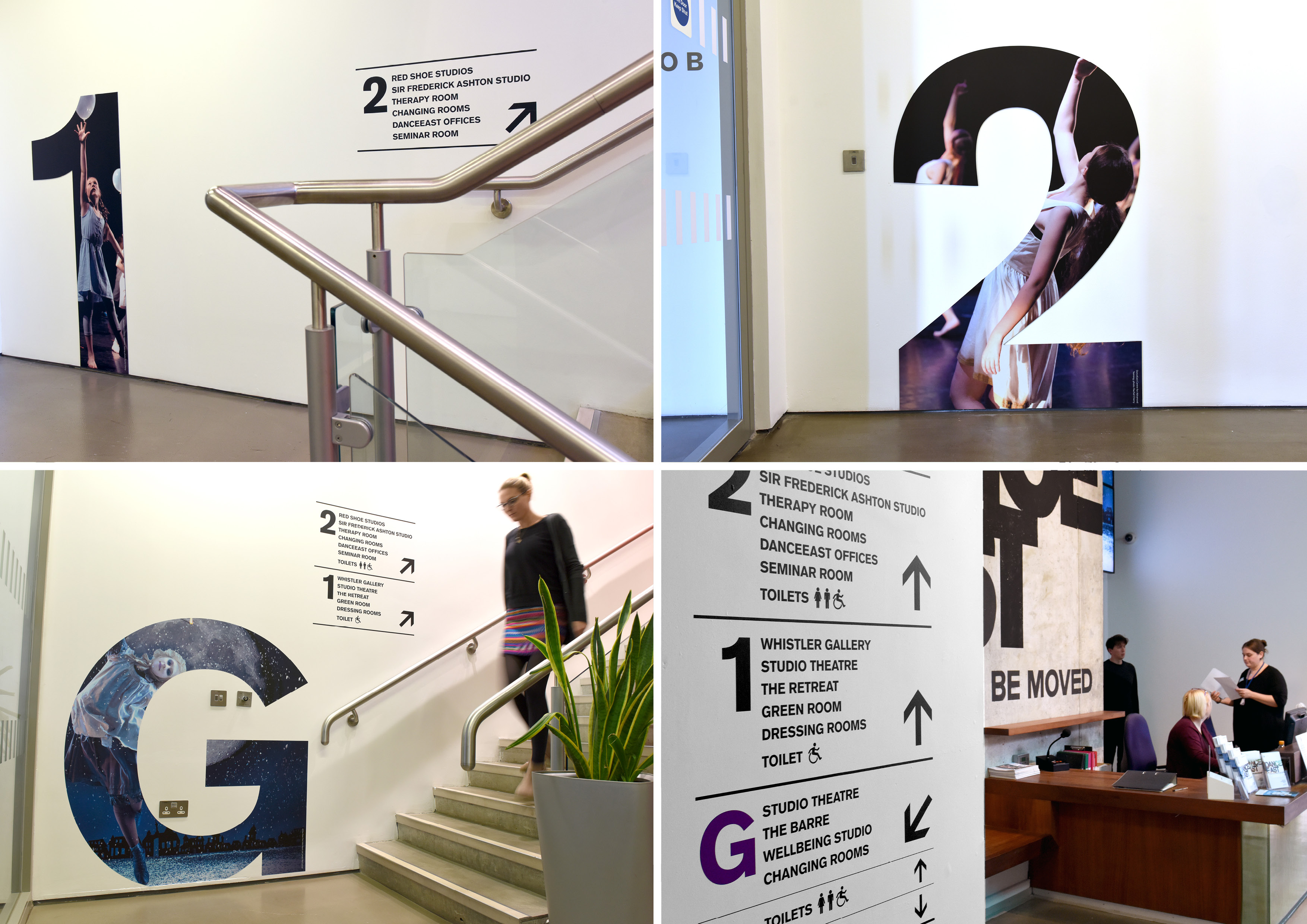 …to extensive application throughout DanceEast's headquarters, the Jerwood DanceHouse, both outside and in.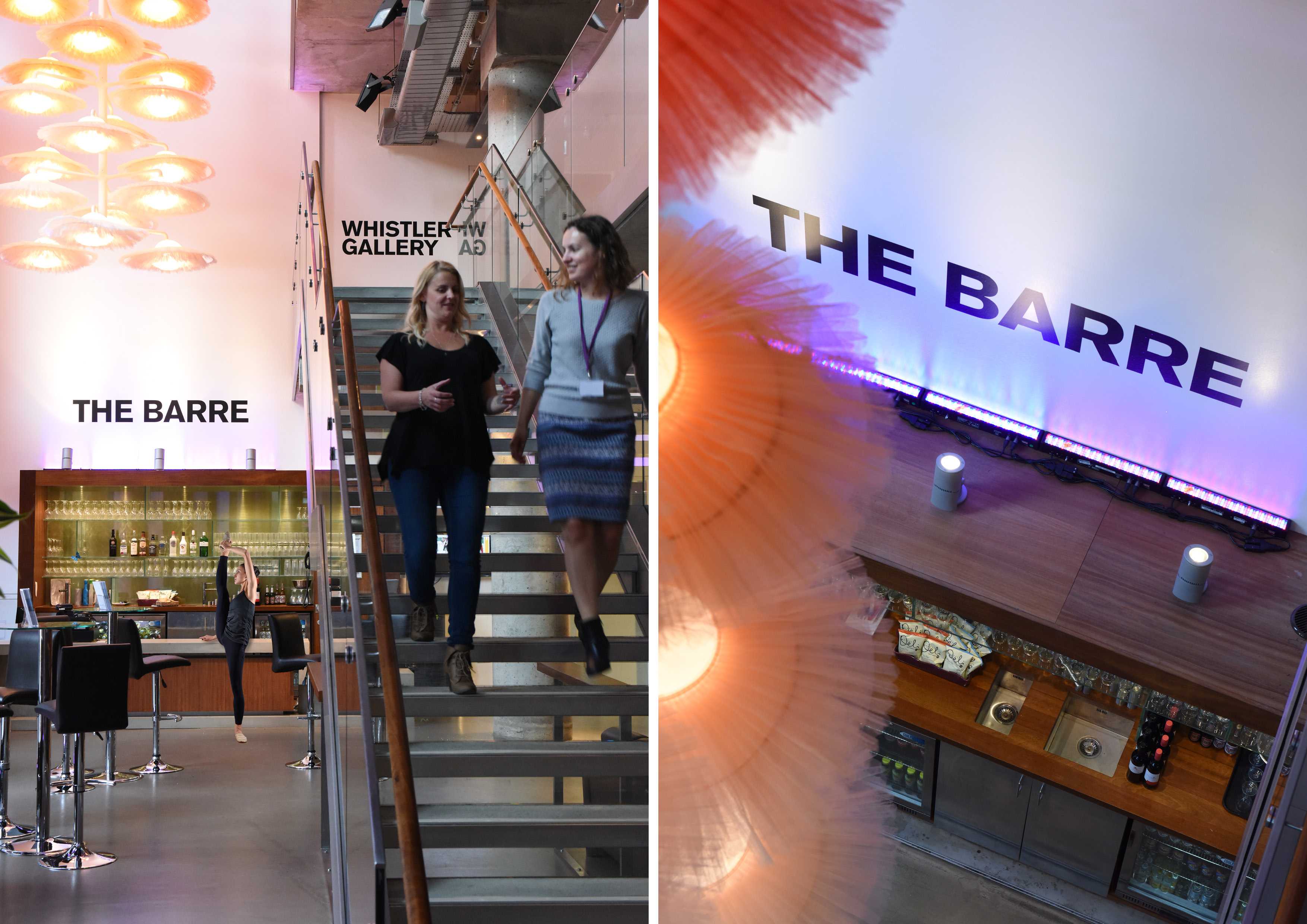 DanceEast is characterised by friendliness and accessibility, ensuring that its ambitions never make it out of reach for anyone with any kind of interest in dance or movement. So there is humour in the application of the brand.
At last, the organisation is fittingly supported and celebrated by the way it communicates with people.