MuchMorocco, Spring's integrated campaign for the Moroccan National Tourism Office, has recently launched.
The MuchMorocco campaign uses the concept of 'more' to promote the Kingdom's extensive heritage and culture, its food, architecture, landscapes and people, all of which combine to make it an unmissable destination for today's travellers. Encompassing print, online and outdoor media, the campaign seeks to increase awareness of the destination and promote it as an attractive and accessible holiday destination for UK tourists.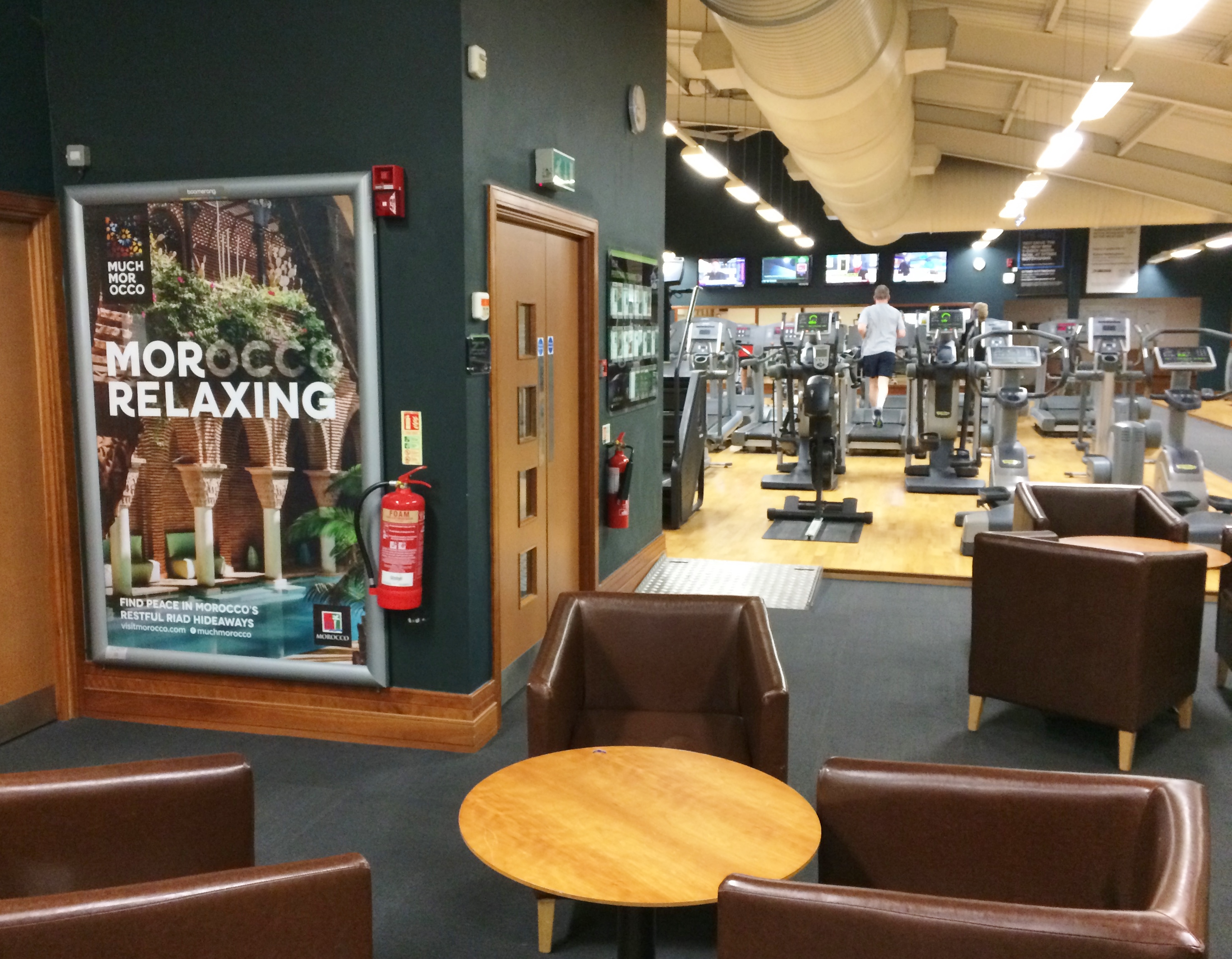 Out-of-home activity began in mid-February with super-scale digital outdoor panels alongside key routes into and out of major cities including London, Manchester, Birmingham and Bristol. In addition to those travelling by car, train commuters in the south-east were also focused on with a two-week on-train campaign. Out-of-home activity was further reinforced with posters in 87 gyms and fitness centres across the UK, focusing on the Kingdom's wellbeing offer. Promoting Morocco's cinematic connections as the location for numerous blockbuster films, the out-of-home programme also included a two-week campaign of digital posters in cinema foyers around the country.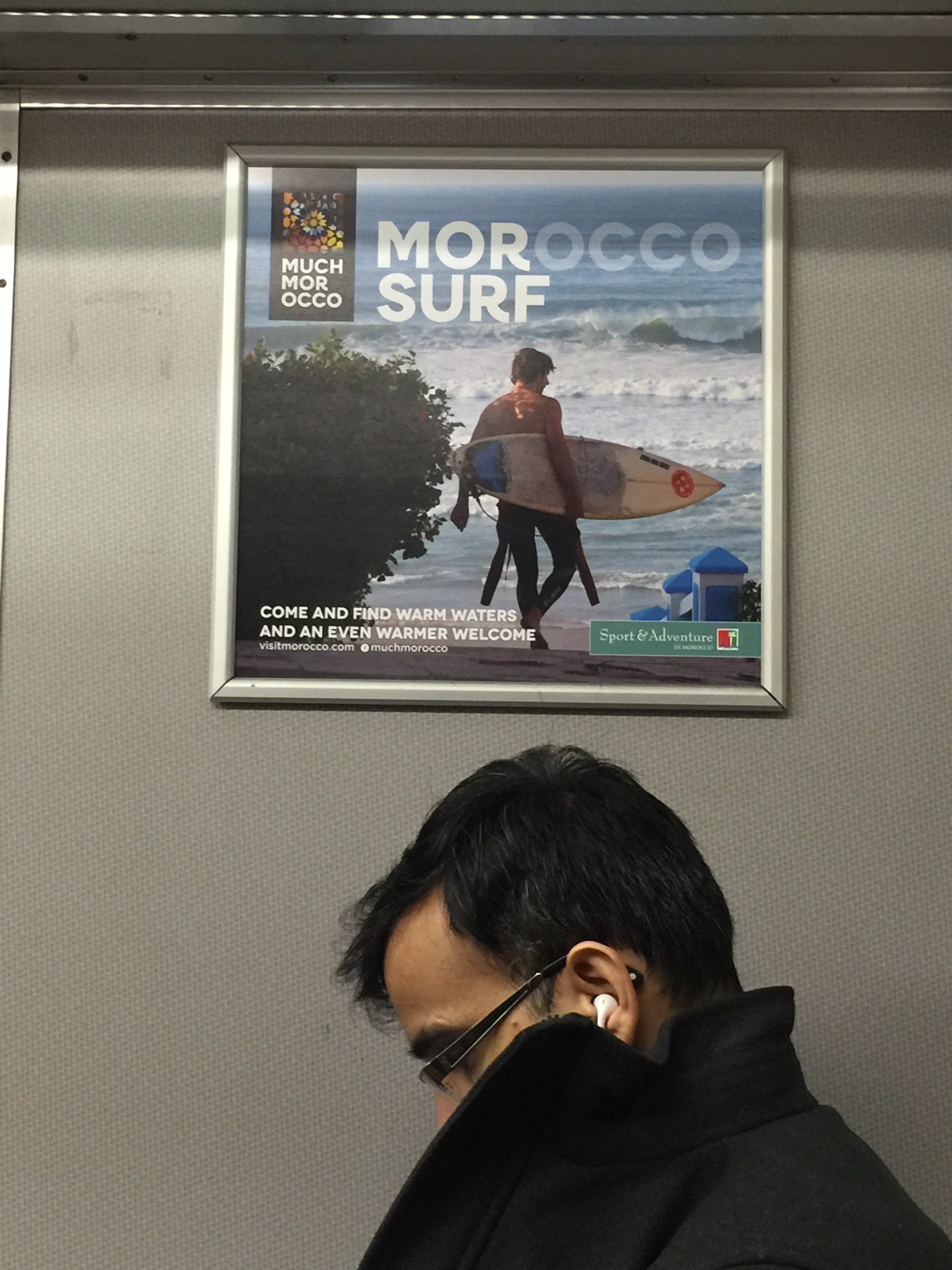 Extensive print advertising is now underway, and includes online advertising on related sites as well as editorial content in mainstream travel publications and specialist titles. The media plan ensures that there will be ongoing advertising and editorial throughout the year. Escapism, Wanderlust and Select Traveller are all running multi-page features giving detailed information about the kingdom with a preliminary focus on the breadth of experiences to be had. From beach breaks to cultural city tours, these pieces are an introduction to the campaign and will be further detailed in future features. To highlight the wealth of sport and adventure on offer in Morocco, the campaign is also being rolled out in specialist titles including Cycling World, Adventure Travel, Golf Monthly, Great Golf and Bunkered.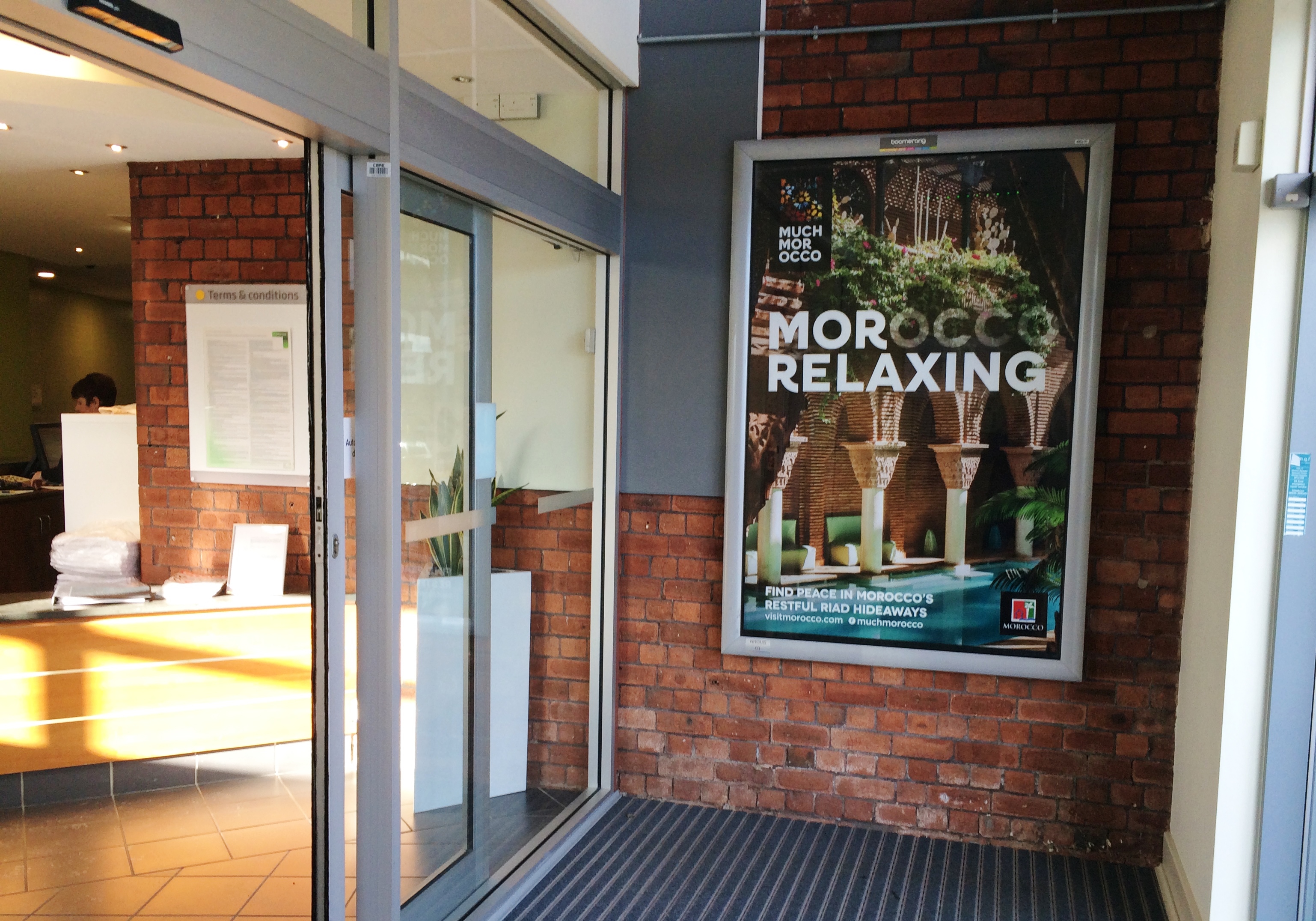 Supporting out-of-home and print activity, the campaign also includes digital advertising across a leading holiday search engine, TravelZoo, as well as through behavioural targeting to reach web users on a wide number of sites. Activity also includes a four-week campaign of Facebook activity aimed at increasing awareness and driving data capture, to allow the MNTO to compile a consumer database for future direct e-marketing.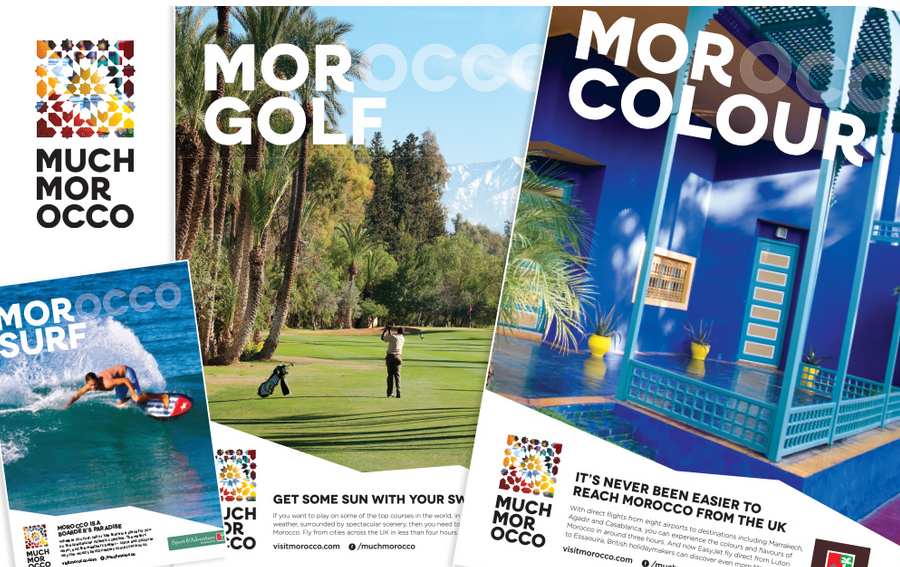 All display advertising includes the call to action to visit the website for further information. The site itself is led by stunning imagery with stacks of insider information, tapping into current travel trends for experience-led holidays. It allows visitors to dig deep into the many facets of Morocco by focusing on a particular activity or interest, or by location. With information on where to stay, local attractions, the best places to eat and useful links to practical details like flights, the website will be an evolving encyclopaedia for visitors to the Kingdom.
In order to ensure successful messaging to English-speaking travellers, the Moroccan National Tourist Office has for the first time employed a UK communications design agency. Spring has been working alongside the MNTO to develop campaign strategy and creative as a bespoke response to Morocco's ambitions. Spring is also assisting with media-planning and buying, blogger outreach and press trips, ensuring that all strands of activity work together to maximise campaign results.